7930 CORAY LANE, VERONA, WISCONSIN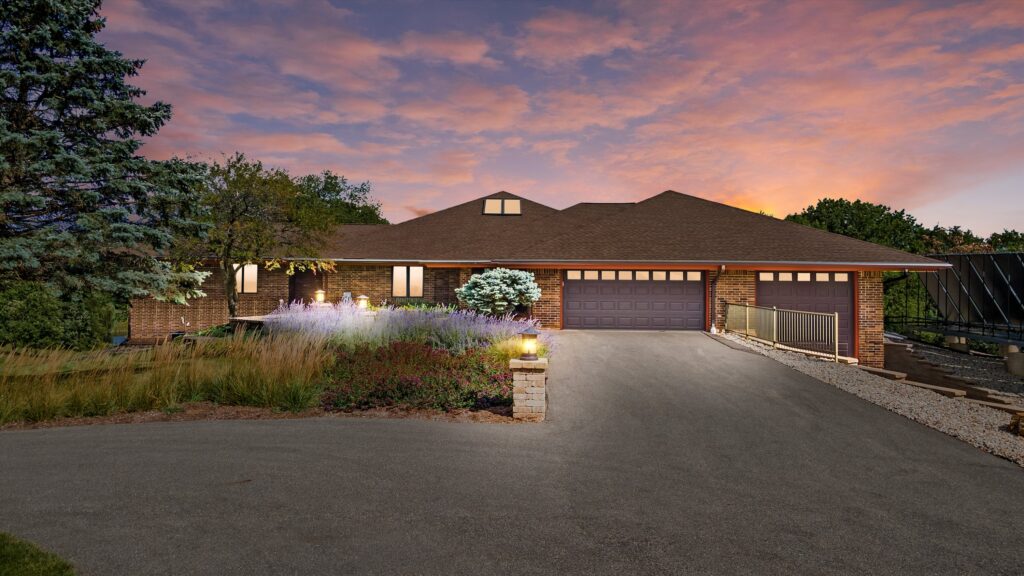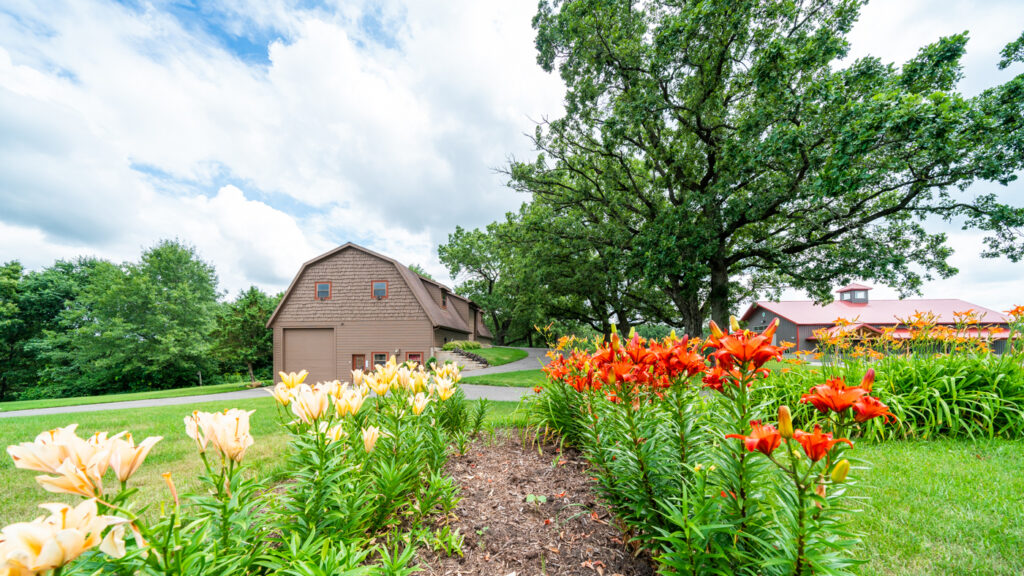 33-acre paradise found at this country estate, just minutes from the Military Ridge Trail, Epic, and Madison amenities.

Your private oasis awaits! This custom designed, exposed beam ranch home — appointed with hand carved Mahogany doors and iron railings — boasts 2 offices, 2 kitchens, an expansive primary suite, and an exercise room…PLUS: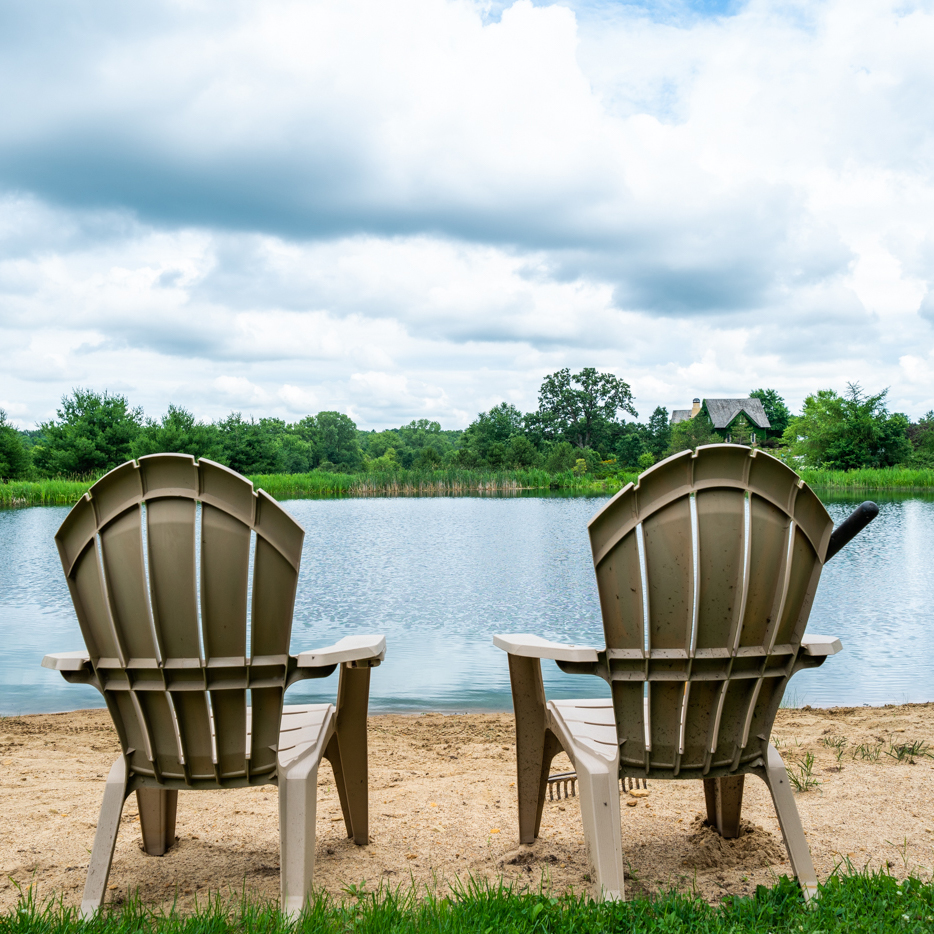 Enjoy the sandy beach overlooking the 17-foot deep, spring-fed pond that is stocked with smallmouth bass. A network of trails through the woods is perfect for motorized vehicle recreation or peaceful walks.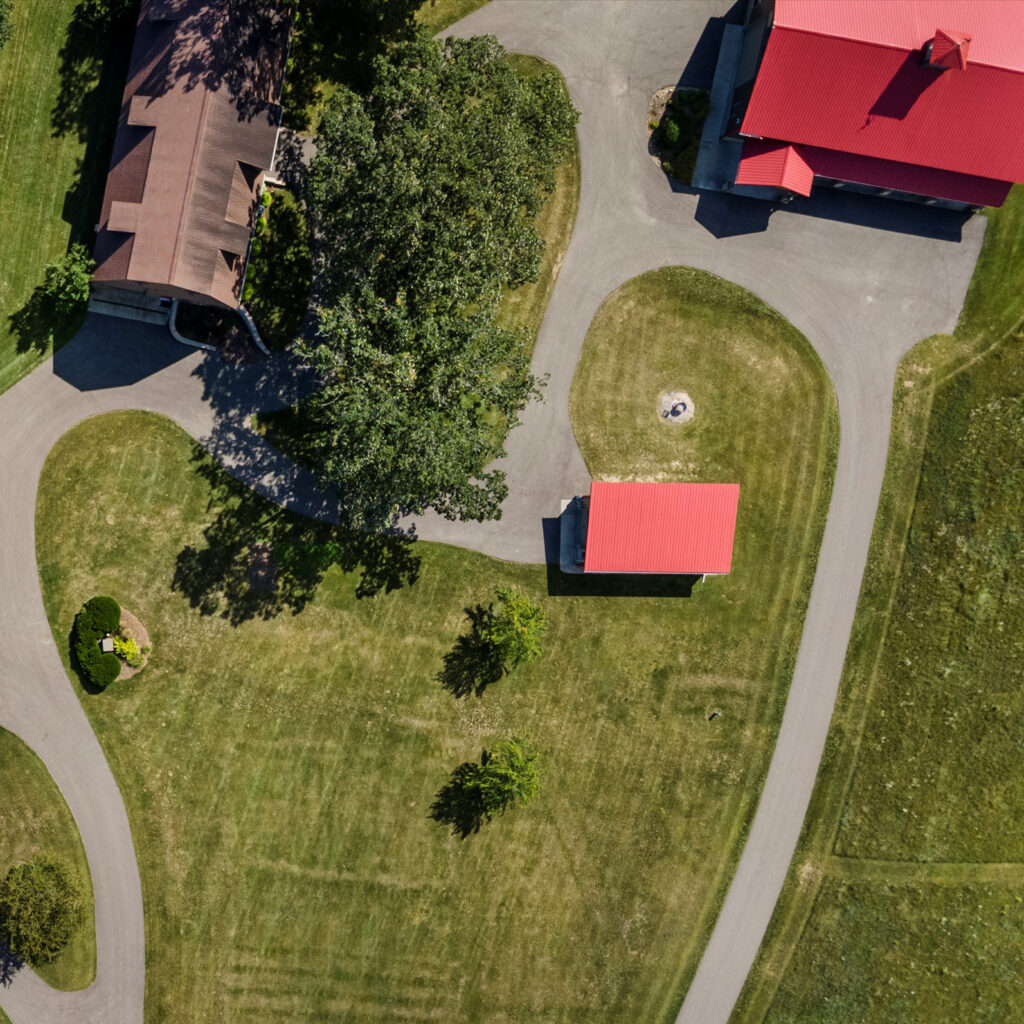 The barn with CrossFit-style gym and upstairs hayloft, the large Cleary storage building, and the smaller heated garden shed with commercial-grade well head are connected by a recently paved road.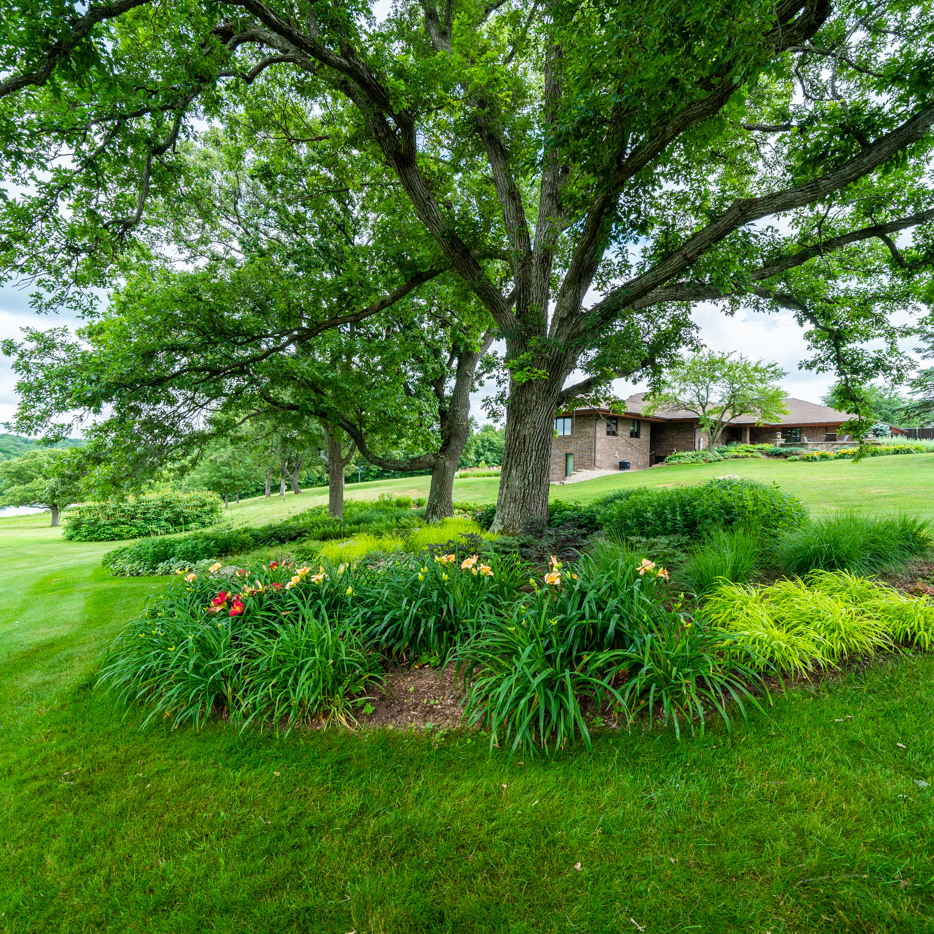 The variety of landscapes on your expansive compound offers something for everyone. There is space for a fenced horseback riding area, growing your own fruits and vegetables, or simply enjoying the prairie view.
"Alan is an honest person who loves to help. I bought a house and sold a house through him and he was very helpful. Highly recommend him as a realtor."
"Alan and his team helped us with both the sale of our home and purchase of our new home. He was always available to answer any question, provided us with all of the options and guided us to a very successful sale. His knowledge of all aspects of selling and buying a home is exceptional.
"Alan was a great help in connecting us to our new home and selling our old! He was attentive and fun (very important!). He helped us find exactly what we wanted and made the entire process very easy for us."
The front of the home has a small seating area and firepit to watch the sun set into the Driftless Area horizon. The rear of the home has another sitting area and firepit overlooking the pond. And the large composite deck and pergola provide stunning views of the surrounding landscape. The area immediately surrounding the home and the home itself have strategic exterior professional lighting to highlight the beauty of the property after sunset.
As you pass the entry gate on Coray Lane and head down the private driveway, a wave of relaxation hits your body. Slowly you become immersed in a new environment. The natural setting features an oak savanna, perennial flowers, spring-fed pond, open fields, and trails through the woods. There's no shortage of places to unwind on this one-of-a-kind property.
Explore this amazing property